A bit of a Christmas wishlist:
Such a cute and chic coat, it'll go with everything, and wouldn't go out of style.
I've always wanted a pair of leather pants!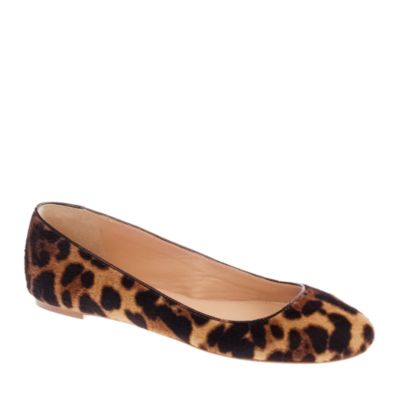 And have been searching for the perfect pair of leather ballet flats. I've tried on so many, but these are so perfect!
One of my favorite candles.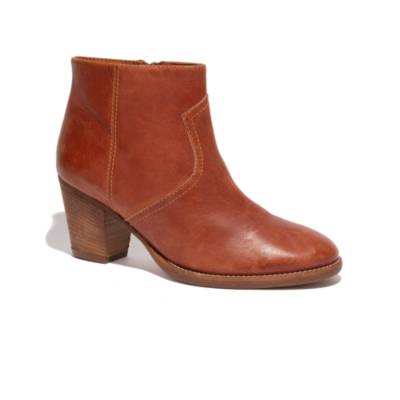 A pair of ankle boots would be nice to add to my shoe closet.
Obsessed with tote bags, and this one is small enough to not look like suitcase, but large enough to dump my life in.
What's on your Christmas list?